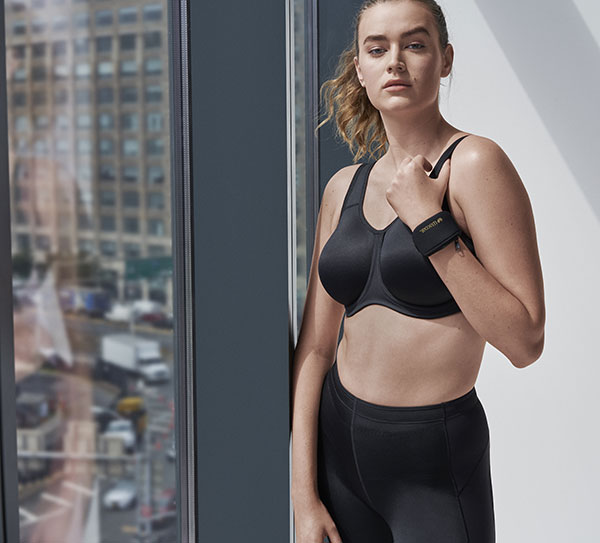 By ELLEN LEWIS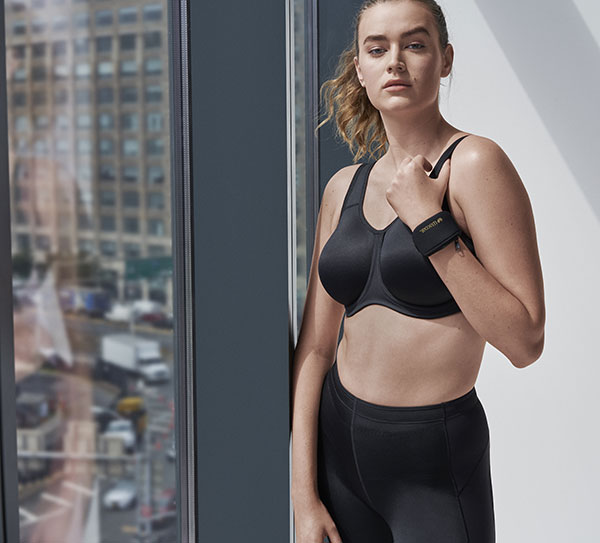 January has always been a time to take stock, make resolutions and move forward. This year, more than most, marks a particularly prescient transition in the United States. Besides the flicker of light as the Covid 19 vaccine begins its journey through the masses, today is the inauguration of a new government in America. Change is coming. Rest assured, I am not making a political statement. I am assessing our collective state of mind. We are an aspirational culture that has, ever since the birth of our constitution, worked hard to improve ourselves.
The sedentary lifestyle and non-stop chatter with which we have all lived for the past year has precipitated a movement towards health and wellness. Exercise is an integral part of this practice. A good sports bra supports the process. No wonder the category is lifting the lingerie business out of the mire.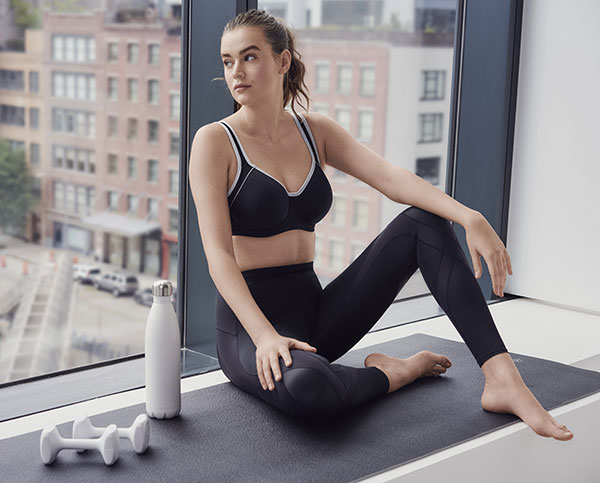 Sports Bras are prevalent now in the market, but Wacoal America's hyper focused sports bra selection, specifically targeted for women over C cups sets their merchandising strategy for this critical bra classification apart. Their hidden wire technology, moisture wicking and spacer fabrics, and convertible options inform the fit and support of these styles. Wacoal's engineering expertise is front and center in a collection of both underwire and non-wire frames including a maternity choice.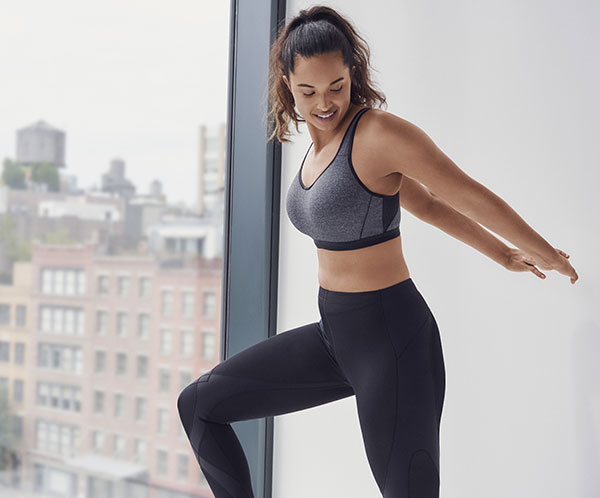 I always enjoy highlighting the Sport Underwire Bra 855170 (pictured at top) which has been going strong since 2009. Today it is the #1 designer sport bra in the country. On a personal note, it was the first real supportive sports bra I ever owned and the subject of our very first blog on Lingerie Briefs. Fitting 32-42 bands, C-H cup, it was/is a true all-star product long before the current trend emerged.
What makes the Wacoal Sports Bra Arena score so highly among consumers is how it goes to the heart of the Wacoal America brand: solution bras for women who revere quality, continuity and excellent fit in their wardrobes.
"It's One Thing to Make It to the Big Leagues,
But It's Another Thing to Make It to an All-Star Game"
Christian Yelich