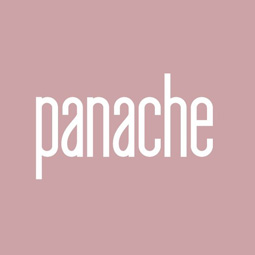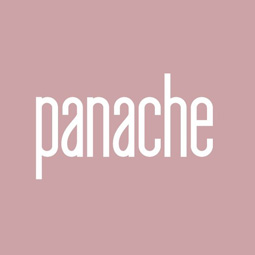 PANACHE, an award-winning British lingerie company, has built its reputation on 3 core values: Fit, Support and Comfort. Dedicated to fit and specialising in D plus lingerie, Panache is an industry leader in the design and manufacture of perfect fitting lingerie.
We see this not only as a process of design but also a feat of engineering. If a garment does not fit to our exacting standards, it does not leave the design room. Our products are continually improved and developed to ensure that the company leads both in terms of fit and quality, as well as sourcing and production.
Pick and mix up your underwear drawer with the new range of D-J cup lingerie from Cleo. Fabulous fit, shape boosting support and delicious comfort. All wrapped up in a range of completely gorgeous designs that will leave you looking and feeling wonderful.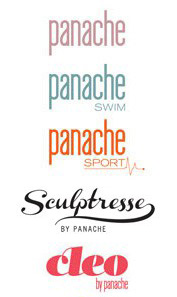 PROCESS – An insight into our business
PRODUCT – An insight from our design team

INSIGHT into the team behind the Panache

SCULPTRESS Day to Night

CLEO by Panache SS19

Panache Lingerie Spring/Summer 2019

Panache Sport 2019

Panache Swim 2019