By ELLEN LEWIS
I have had a connection with Claudia Ochoa, founder of the CLO Intimo brand ever since I discovered her iconic Fortuna chemise some years ago at Curve. The fundamental reason is the symbiosis I feel between her creative acumen and the Lingerie Briefs mission. It is the focus on art, culture, and empowered femininity that informs her lingerie designs. Every season I am compelled to visit the line, not only for the product itself, but more so for the story behind the collection. Inherent in the process is the Latin American influences stemming from Claudia's heritage. The familial passion is always apparent in her colors and shapes.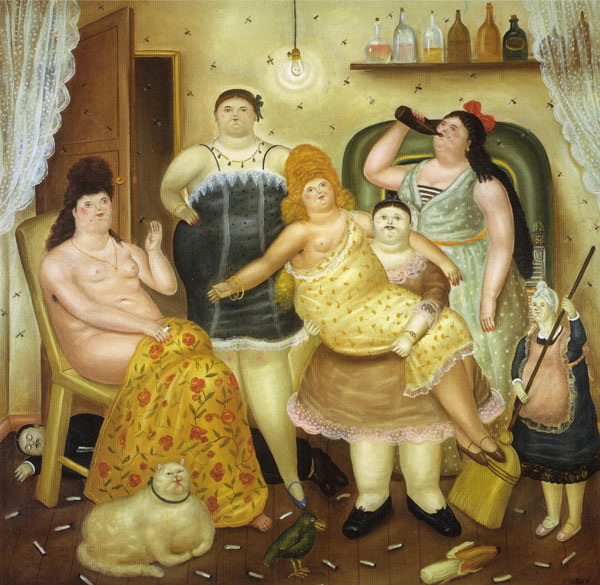 This season it is the Art of Fernando Botero, Latin America's most recognized living painter and sculptor that captured her imagination. Botero is a master of figurative art. Oversized people in exaggerated proportions flow across his canvases. Steeped in rich earthy, colors, they are expressive, fluid, and sensual reflections on history, religion, fashion and more. Comfort with the body is absolute.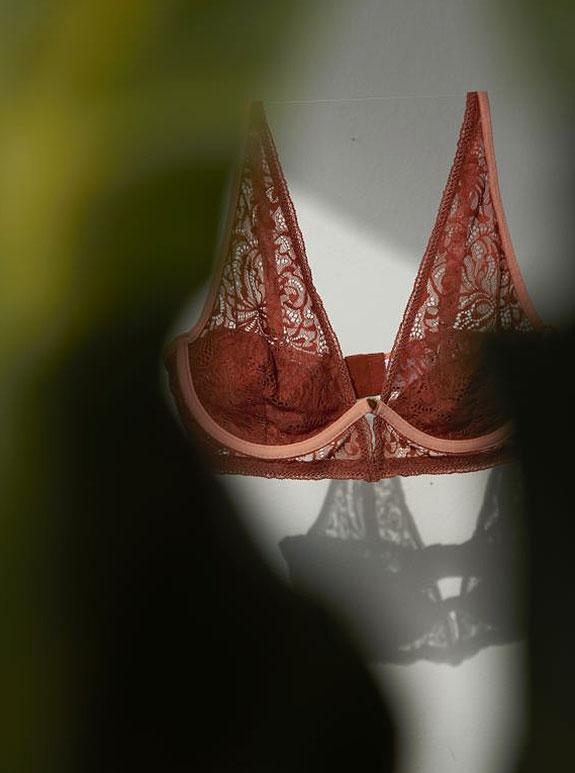 The CLO collection is always provocative, a sultry ode to the female form.  Like Botero's works, there is always a subtle social message embodied in the collections.  For Summer 2021, The Malla Botanical bodysuit, embroidered with a poetic quote from the book "The Bad Girl" by Mario Vargas Llosa, exemplifies the point. Edgy and esoteric, it provokes conversation. Isn't that what excellent art is supposed to do?
"Art is Always an Exaggeration in Some Sense;
in Color, in Form, Even in Theme"
Fernando Botero