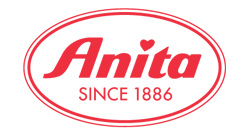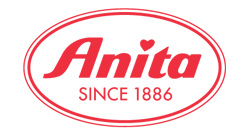 Anita originated from Dresden Germany and later moved to Bavaria to our current location in Brannenburg, Germany. Today, the 4th and 5th generations of the Weber-Unger family work hand in hand. Since 2001, our US Sales, Marketing and Distribution headquarters has been located in Ft. Lauderdale, Florida.
As a heritage brand, our main mission for more than 130 years has been to provide women with solution-based lingerie, breast forms and swimwear. We are proud to cater to the needs of women at all stages of their lives within the many collections of our Anita brand family ranging from cup sizes AA-J.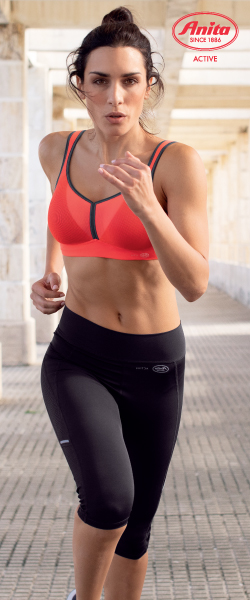 Sports bras that merge innovation, fit and function for women in their active lifestyles. Cup and band sizes ranging from 30AA – 42H.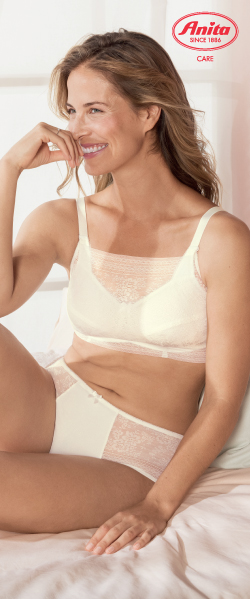 Post Mastectomy Lingerie & Swimwear, Breast Forms, Post-Operative Bras & Lymphedema Products.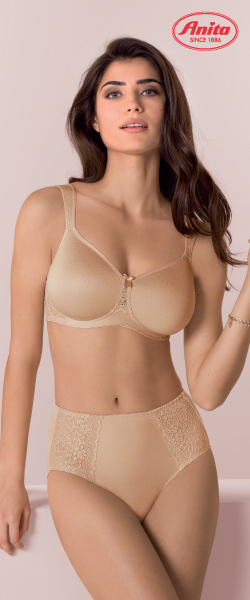 Outstanding fit, easy to wear styles with total support for all sizes.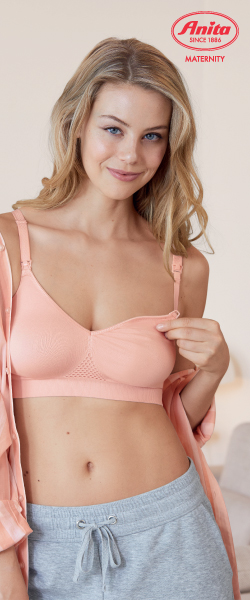 Great fit & functionality for expecting and nursing moms.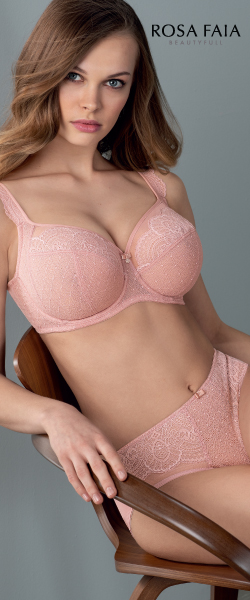 Contemporary and seductive lingerie with full cup and band support ranging from sizes A-J.